ENGINEERS - CONTRACTORS - PROJECT CONSULTANTS FOR BUILDINGS, FACTORIES & WAREHOUSES.
Sunil Trakru is an engineer from Bangalore University with a civil engineering degree and 35 years of construction experience. At the onset of his career for a period, Sunil worked with two of the topmost construction companies in Delhi. Projects that he was closely associated with were the construction of the Italian Embassy and the building of Delhi 's first revolving restaurant on the 19th-floor of a building in Connaught place. Sunil believes in closely monitoring management of all projects and a strong system based on dedication to customer satisfaction. Sunil brings his wealth of experience to the project, working closely with the architects and clients to ensure that projects are completed in time and meet everyone's expectations. His commitment to his customer is to provide workmanship of unparalleled quality.

Sachin Taneja has had a long innings with Modular Infratech Pvt. Ltd. Sachin holds a B.Com Degree & has 25 years of solid construction projects experience. Initial learning with HUDCO, 25 years with Modular, a role in the middle east Dubai and two years with India Sotheby's International Realty. He takes care of the role of dynamic marketing for the company. Everything that he knows today was through a keen desire to learn and a hands-on approach in every activity of construction. This dynamic young man took it upon himself to learn the nuances / intricacies of the trade the hard way thru hand on training at site. Sachin is always totally accessible to his customers. For him a project is not a one - time deal but also a life long association with the client.
Our Core Team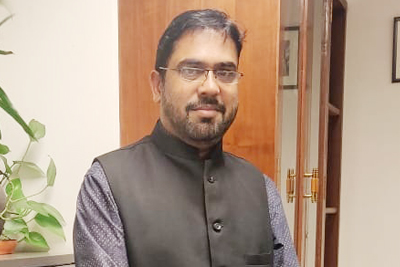 Alex George
Purchase:
With the company for 30 years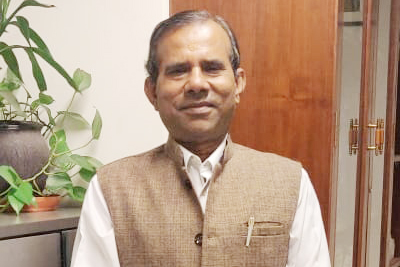 H K Mishra
Accounts:
With the company for 30 years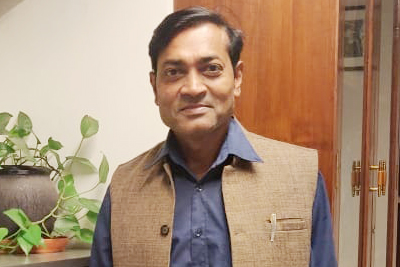 Jai Singh
Accounts:
With the company for 12 years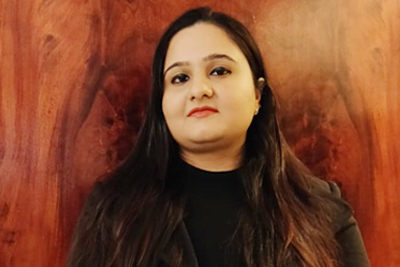 Disha Tejpal
Marketing:
With the company for 5 years